---
together is better
---
together we are conquering the digital world
---
Just a few clicks of the keyboard, hit send…
---
BE PART OF RENTMAS
Try it, love it!
---

Beauty in simplicity
Your machine + your platform = success²
Honesty, transparency, trust
The trifecta that fuels the rentmas business model's success

Sharing machines for a bright future
Forward-thinking is not just a mindset, it's our passion

Think, click, done
Rental processes 99% automated

Gain
---
Rent and hire through rentmas has many advantages.
---
Rent without a pile of paperwork
Always say yes to your customers
Access to Europe's fastest growing multi-national rental fleet
Work with perfectly maintained machines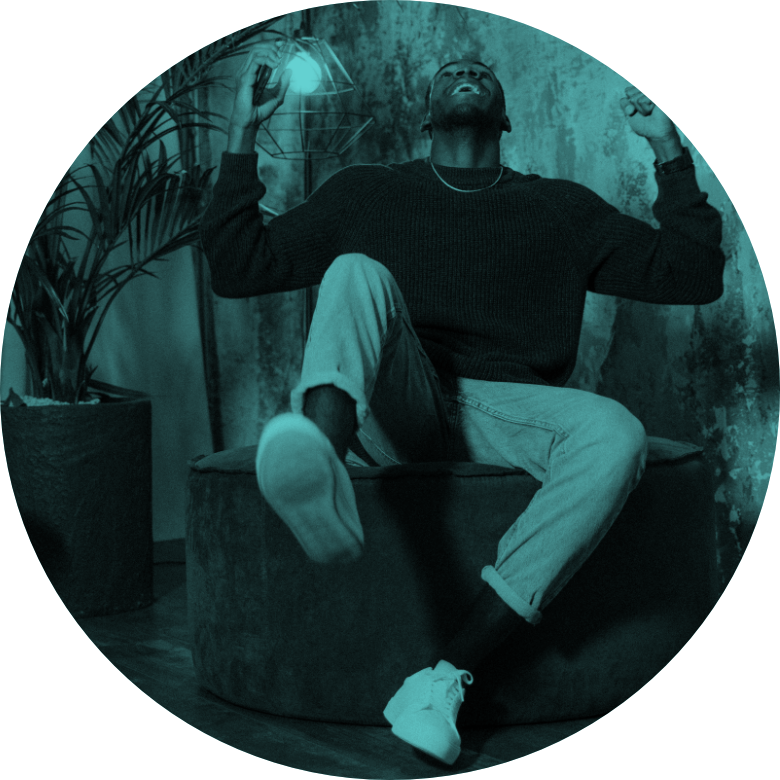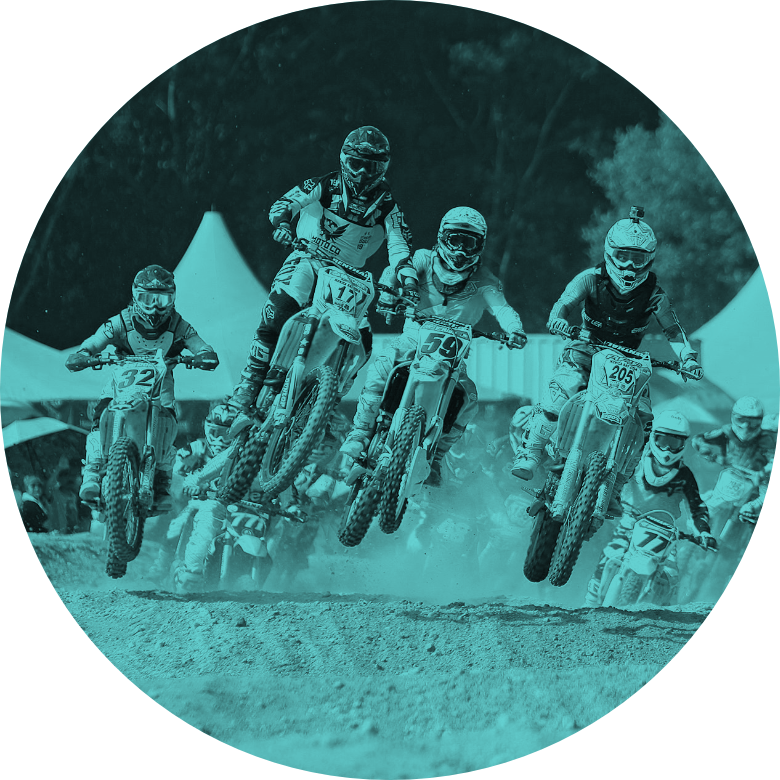 Making your life easier
---
Becoming a rentmas partner is quick, easy, and comes with some perks that make your business run all the more smoothly. Click here and get the ball rolling.
---
Your machines will be equipped with GPS systems
Your machines will be loaded and visible on the rental platform in no time, and the rentmas team will take care of all the legwork
Easily track, locate, and monitor your daily rentals
Before you know it, rentmas will fall into stride with your day-to-day routine

Share the love
---
rentmas provides you access to one of the largest multi-national selections of working machines
---
Mini-excavators, mobile cranes, telescopic loaders/handlers, aerial work platforms, dumpers, wheel loaders, and more!
All machines are equipped with GPS
Can't find what you need? Just ask and we'll make it happen
---
Click here to get started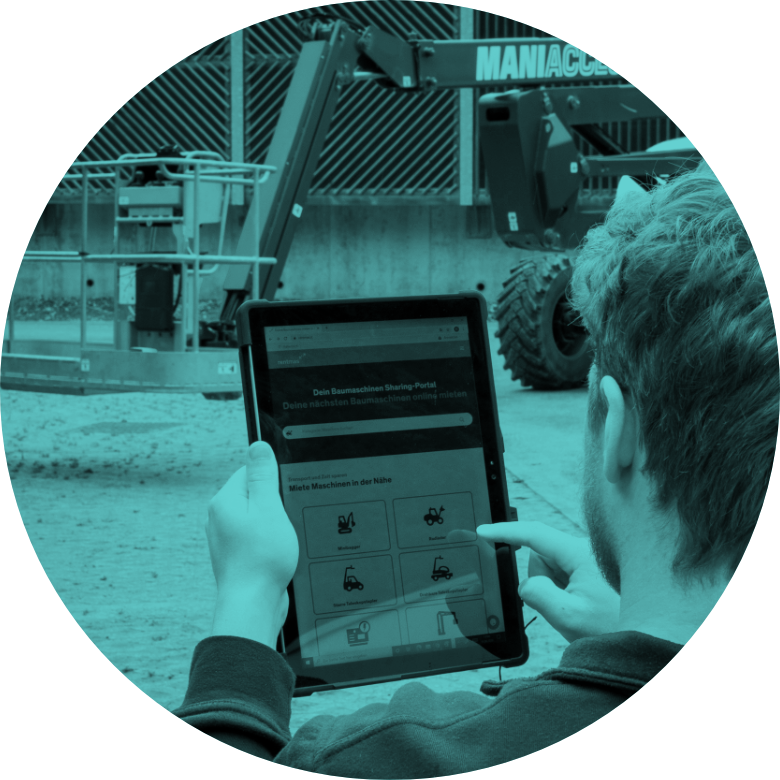 1
How do we make a profit? Only when you do, too!
We make money when you make money! rentmas doesn't charge membership fees or fixed costs. Having your machines on our platform and advertising with us is also free. We make money when you rent, so everyone profits together.
2
All vehicles are insured! But how does it work? Who pays for damages?
rentmas uses an insurance policy specially designed for sub-rentals and is activated every time you rent, which is made official when you confirm a rental. In the case that we have to use it ourselves, rentmas is liable for the damage through its own insurance. We are contractually liable, as it is us who placed the order.
3
Networked machines? What does that mean?
By networked machines, we mean all machines that are pre-equipped with a GPS device, not one that we install. We connect to these pre-installed GPS devices merely to track the POSITION and MOVEMENT of the machine. It is also an additional safety measure.
4
I don't have GPS, what's the next step?
No problem, rentmas also sells Track Unit, a GPS device that allows you to network your machines. If you need a quote or simply want to rent your machines through rentmas, ask our team for a customized estimate.
5And who sets the prices?
You! In other words, rentmas does not set prices for the machines to be rented to the end customer. You do. However, in order to guarantee a standard, we do have minimum prices for machine rental. This helps us ensure consistency and prevent price wars. Also, you can change your prices yourself at any time directly from your account. You have the possibility to adjust your prices as you see fit, in order to be as competitive and in line with the market as possible. Delays, downtime and delivery issues?
1
Delays, downtime and delivery issues?
No problem, we know that sometimes delays and the unexpected can happen. That's why we've included delays and downtime in our agreement. Of course, we strive for excellent service, so immediate intervention from our partner or service when needed is an important point for us. If a machine is not working or you can't get it to the site, we simply provide an alternative and try to deliver it on time. As for delays, we know that they can sometimes happen, but they can happen to anyone, so no problem.
2
Do I have to supply a set machine fleet to rentmas?
No, at rentmas we work according to the availability of the machine at the time of the request, or we offer an alternative if the machine is already rented or not available. A machine fleet that is exclusively available to rentmas is not necessary at the moment. That's why we always recommend that you post your entire rental fleet on rentmas, as this will give you a greater chance of having your machines available for as many requests as possible..
3
What about the condition of the machine before and after the lease? Who checks it?
Very simple, with rentmas we simply ask you to fill out the checklist that we include in the delivery and pickup receipt of the machine, including photos, to check the condition of the machine before and after the rental. In case of damage, rentmas will cover the cost of the damage and pass it on to the end customer. You as a partner will always have rentmas as your guarantor.
4
And what guarantees do I have in terms of payment?
With rentmas you are always taken care of. Not only do you have rentmas as a guarantor, but every rental made through rentmas is processed with an advance. That means you can always be sure that your machine will be paid for, because we collect prior to rental. There is no better payment guarantee, especially compared to the classic rental model, where the machine is paid for after the fact.